UC Berkeley Model UN | February 29th—March 3rd, 2024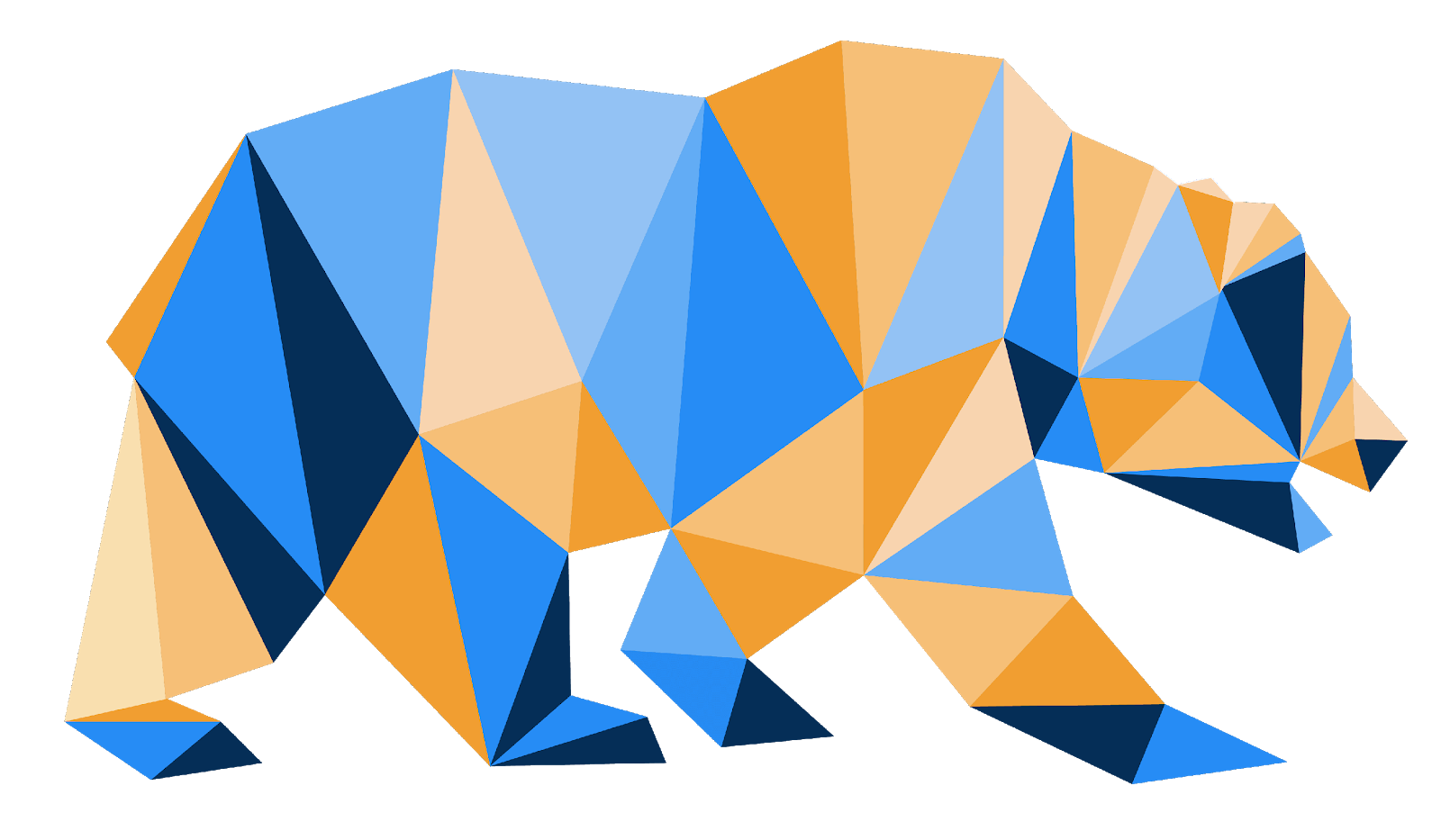 LETTER FROM THE SECRETARY-GENERAL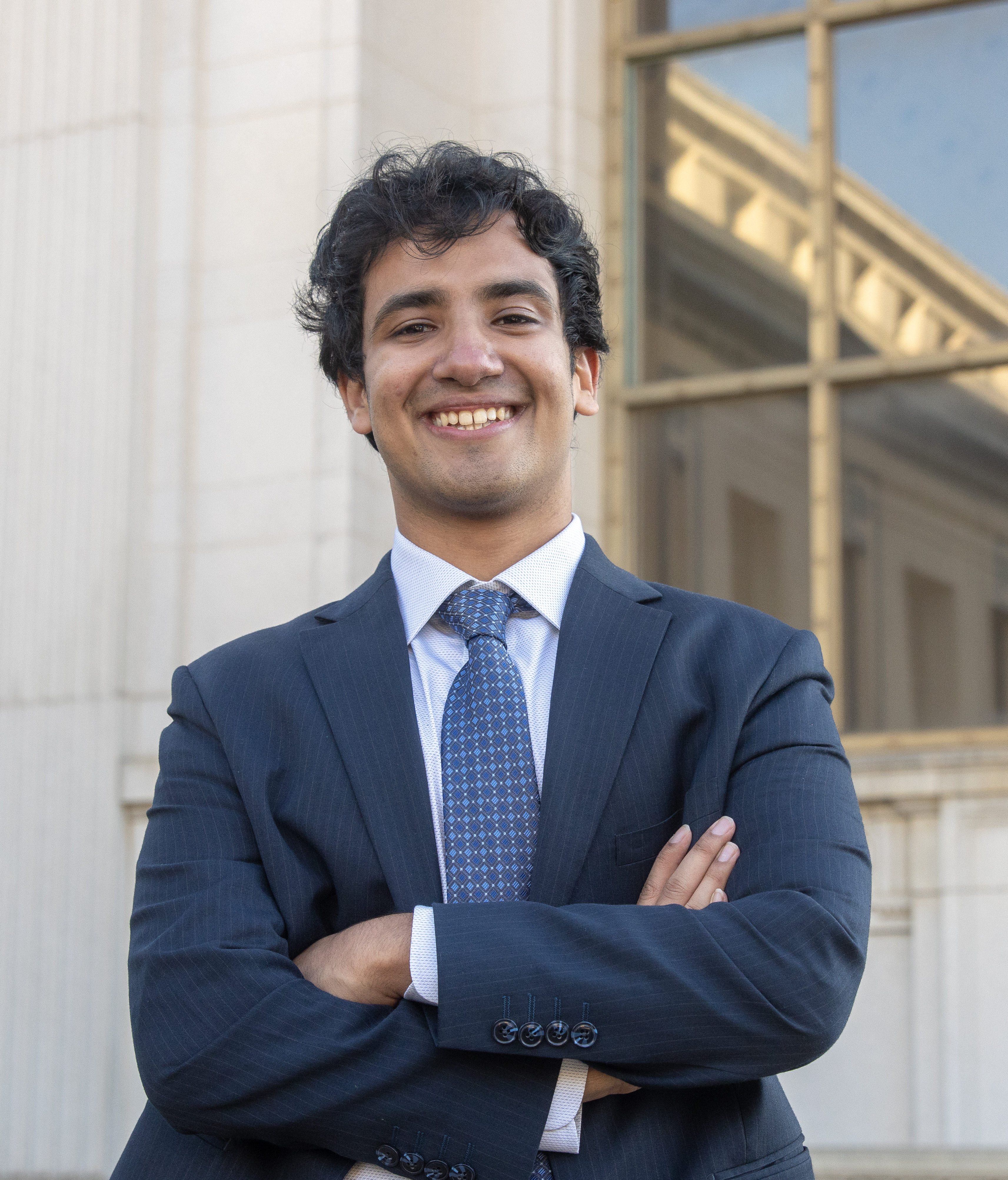 To our revered guests from around the globe,
My name is Harsh Kumbhat, and I am beyond honored to serve as the Secretary-General for the 28th iteration of UC Berkeley's premier collegiate Model UN Conference. On behalf of my Secretariat and Staff, it is my pleasure to welcome you back to the InterContinental San Francisco for another exciting weekend of thought-provoking and captivating debate. We cannot wait for you to see what we have in store for you this year.
The San Francisco Bay Area has long been a hub for innovation and a bastion of change, and this year, our committees will promote those exact ideals. Whether you will be navigating the tumultuous ups and downs of British high society in Bridgerton or debating on the most effective and sustainable ways to put an end to world hunger in UNIDO, this year's committees will challenge delegates to think creatively and unconventionally like never before, and propel them to grow to become more well-rounded, skilled people. Change begins with us, and our conference hopes to underscore that more than anything.
At UCBMUN, we are committed to the well-being of our delegates, and we would like to stress that we are available at any time to address issues that may arise. Once again, on behalf of my staff, I am beyond excited to welcome you back to the historic city of San Francisco this coming year. Join us at UCBMUN from February 29th, 2024 to March 3rd, 2024, for a truly scintillating learning experience.
Best Regards,

Harsh Kumbhat
Secretary-General, UCBMUN XXVIII
secretarygeneral@mun.berkeley.edu