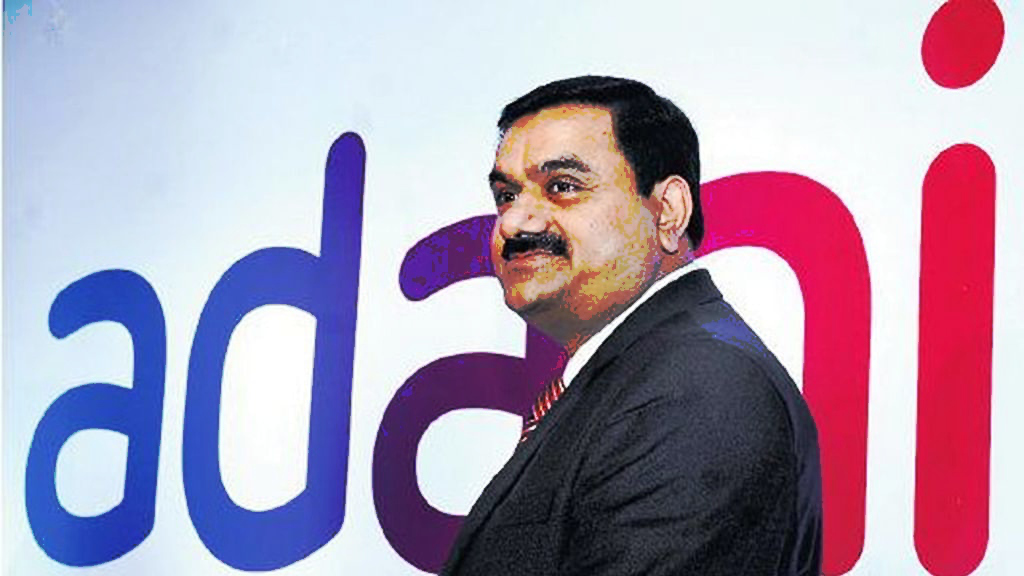 The Adani Group Board of Directors, 2023:
Background Guide coming soon!

In 1988, Gautam Adani founded one of India's largest conglomerates ever - The Adani Group. From humble beginnings, it quickly skyrocketed to the top, expanding into various different sectors. Today, the Adani Group has subsidiaries in numerous industries, including energy, mining, food processing, and even sports teams. However, in early 2023, American short-seller Hindenburg Research released a report claiming the firm had engaged in stock manipulation and accounting fraud, among other crimes. The company lost more than $104 billion in market cap following this, and has been under numerous investigations by India and the US. This committee will begin at the start of this blow, and will aim to steer the company in a better direction. Members of the board will be tasked with serving Adani's best interest, while also doing their best to expand their own personal and professional influence.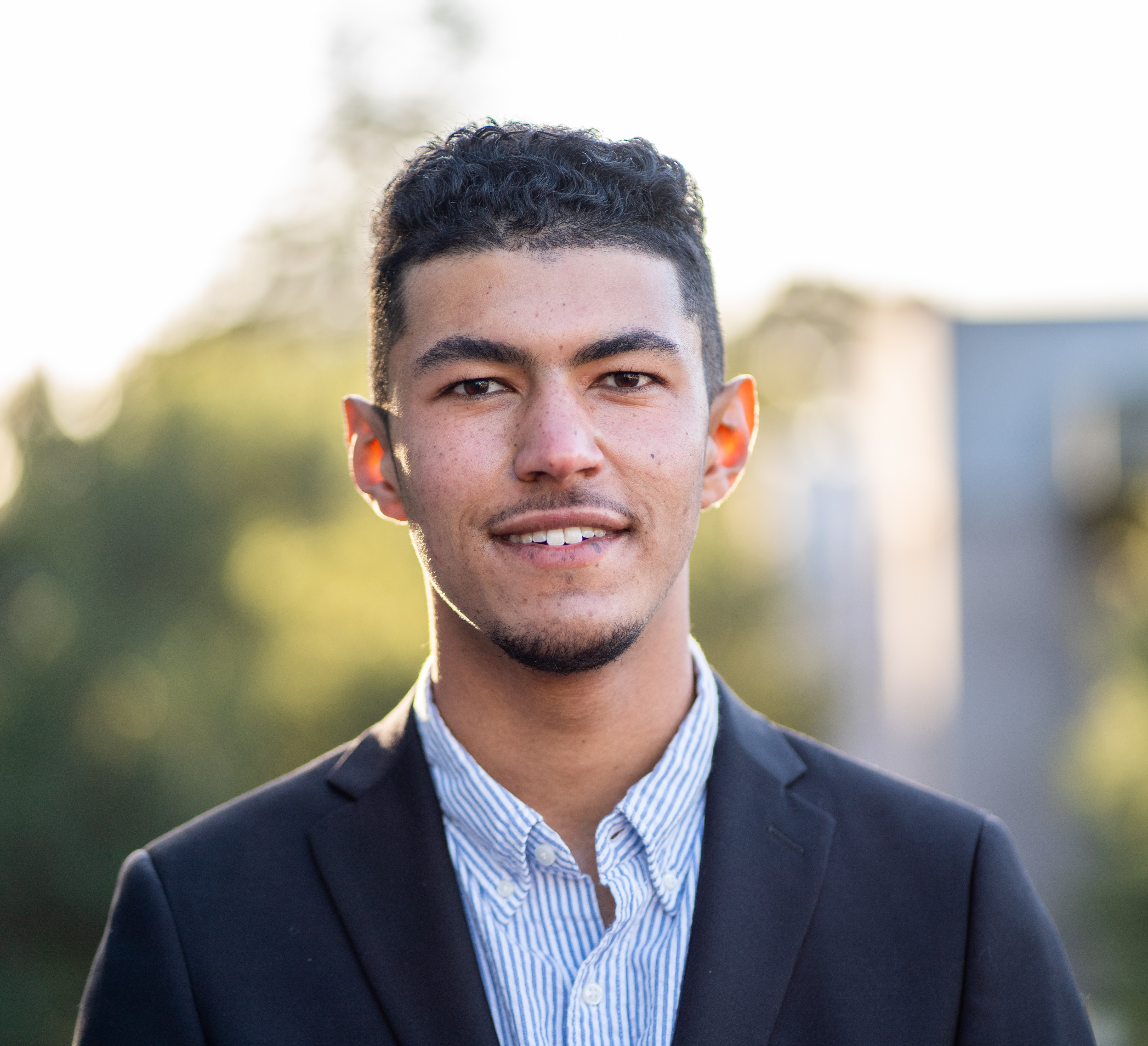 Antonio Martin
Chair
Hi everyone! My name is Antonio (he/him), and I'm a senior at Berkeley studying Electrical Engineering and Computer Science from the DC area. I've been a part of UCBMUN since Fall 2021 and have made many great memories thanks to our wonderful team. Outside of Model UN, I am a member of one of Berkeley's consulting organizations and a freelance photographer for Cal Athletics. As members of the Adani Group's board, I am very excited to see the clever plots you all concoct to gain power in the company and witness how you manipulate the situation. While at the time of writing, the real Adani Group seems to have recovered, I am sure that our simulation will not have such a simple ending. Good luck, and see you in the spring!
Best,
Antonio Martin
Chair, The Adani Group Board of Directors, 2023: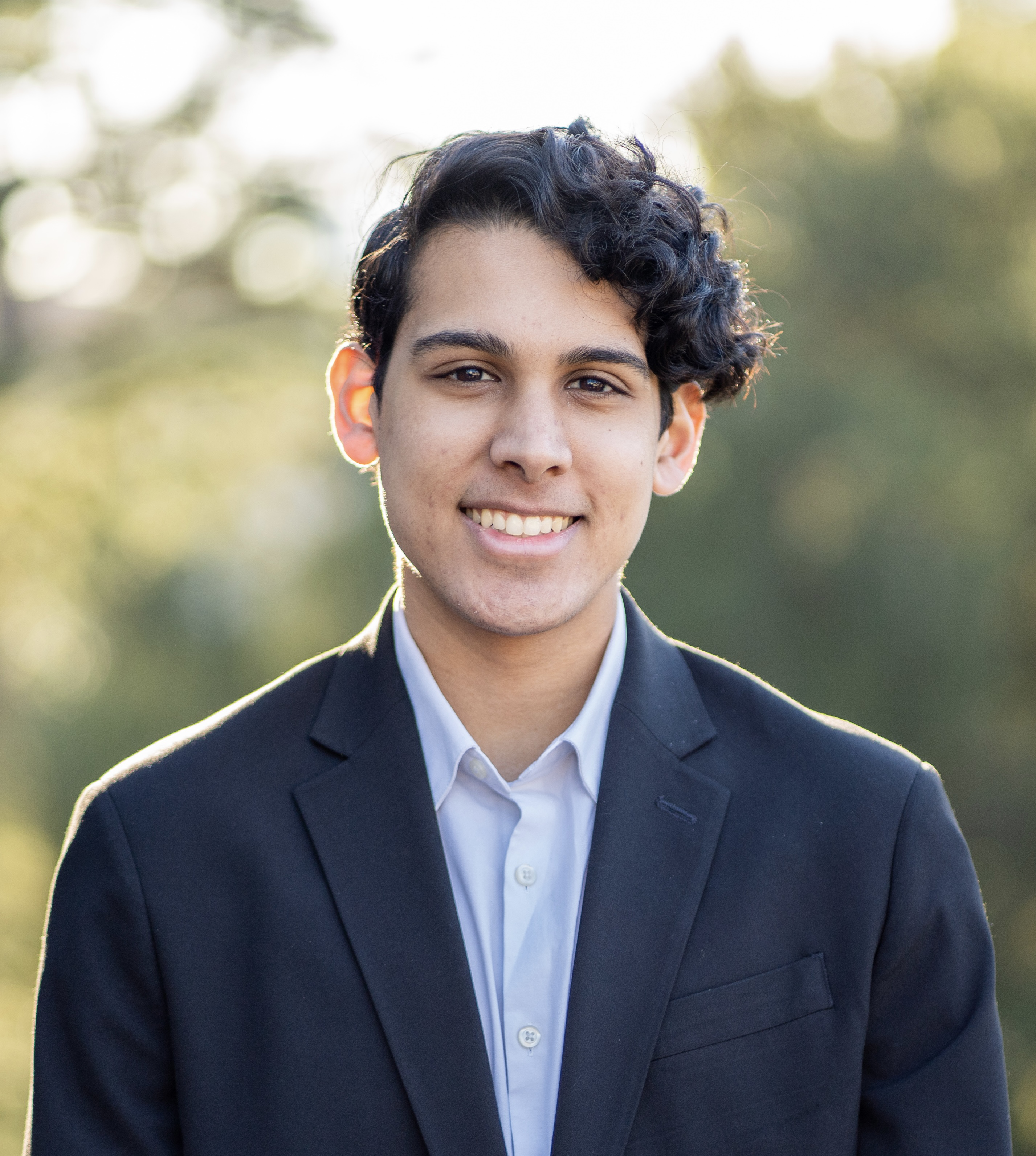 Akash Mahajan
Crisis Director
Hello Delegates, My name is Akash Mahajan (he/him) and I am super excited to be your crisis director for the Adani Group Board of Directors. I am from San Diego and currently a junior at Cal, studying business administration and minoring in data science. I have competed on the circuit since freshman year and last year was the CD for our Emu's JCC (hopefully this will be less chaotic). Outside of MUN, I am a member of the Berkeley Finance Club, love traveling, and am a huge Chargers, Padres, Haas F1, and Tottenham fan. I am super excited for this committee as it really correlates with my studies and professional interests. It is going to be super fun to cover the issues the Adani Group faced, along with other issues within the corporate world that myself and Antonio have been discovering as we begin entering the workforce. I hope everyone enjoys this committee and looking forward to meeting everyone soon!
Best,
Akash Mahajan
Crisis Director, The Adani Group Board of Directors, 2023: