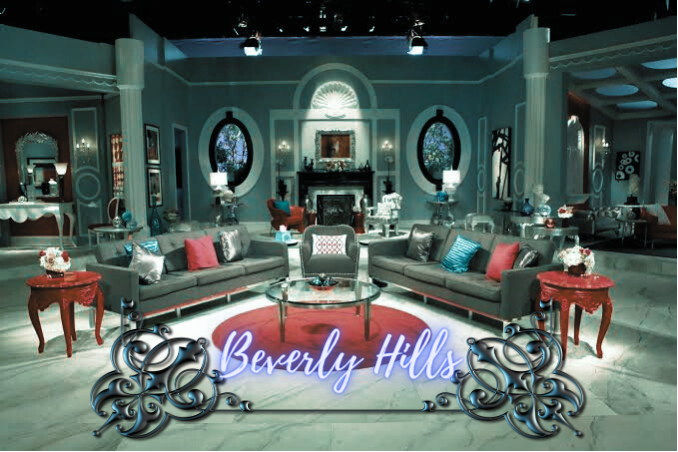 Neighborhood of Nightmares: The Beverly Hills Homeowners Association
Background Guide coming soon!

Beverly Hills - home of the ostentatious socialites of Los Angeles. The glamor behind its reputation is built on the backbones of conspicuous consumption, cunning schemes, and petulant drama. Delegates will navigate this world of upper-class chaos as representatives of Beverly Hills' Homeowners Association, vying for power on the prestigious board and attempt to expand their influence in LA and perhaps even beyond. While delegates scheme, the City of Angels surrounding their fiefdom will not stand still - expect stunning reversals of fortune, socioeconomic crises, and indulgent parties. You have all been invited to the annual Beverly Hills' Homeowners' Association banquet - see you there!
Bim-Ray Yau
Chair
Hello there! I'm Bim-Ray (he/him), and I'm currently a fourth-year majoring in Geography and minoring in City Planning at Cal. Growing up in my vibrant hometown of Taipei gave me an appreciation for the scenes of a city and its culture, along with the myriad of complex and at times vicious politicking that make everything work. The Beverly Hills HOA committee will allow delegates to do just that, as members of the rich and powerful in one of the world's most influential metropolitan areas. Personally, I believe San Francisco is a far superior city in terms of design than Los Angeles - but this only means good for you all, because I will not be overly attached to any schemes that involve destroying most of the city in this committee. Outside of MUN, I'm an avid cyclist, railfan, and gamer who enjoys exploring every nook and cranny of cities I visit around the world (except LA). The person to the right of me is the only person I know who's a bigger Zelda fan than me - bonus points to anyone in committee who is also one.
Best,
Bim-Ray Yau
Chair, Neighborhood of Nightmares: The Beverly Hills Homeowners Association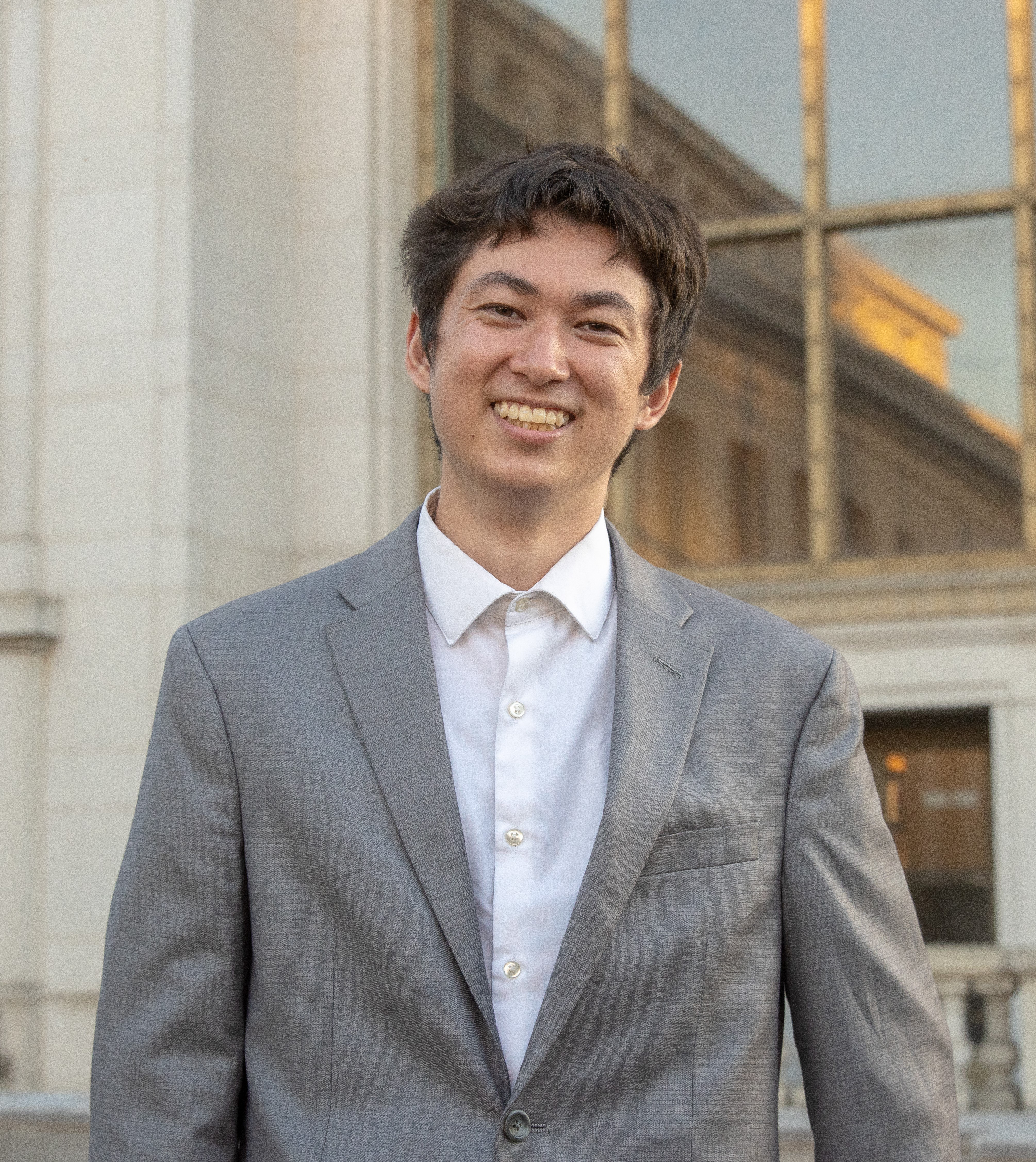 Kaito Church
Crisis Director
Hello all, and a warm welcome to the wealthy neighborhood of Beverly Hills! My name is Kaito Church (he/they), and it is an honor to staff the Homeowner's Association of Beverly Hills. I am a fourth-year student studying chemical biology and global studies. My time here at Berkeley has provided me with a breadth of experiences, ranging from serving as a president of a film/anime/video game orchestra, doing engineering research in Japan, and assisting in our multi-day new student orientation. I am looking forward to seeing all the creative ideas of our delegates, and I hope that I will be able to make your time at UCBMUN XXVIII an incredible one.
Best,
Kaito Church
Crisis Director, Neighborhood of Nightmares: The Beverly Hills Homeowners Association