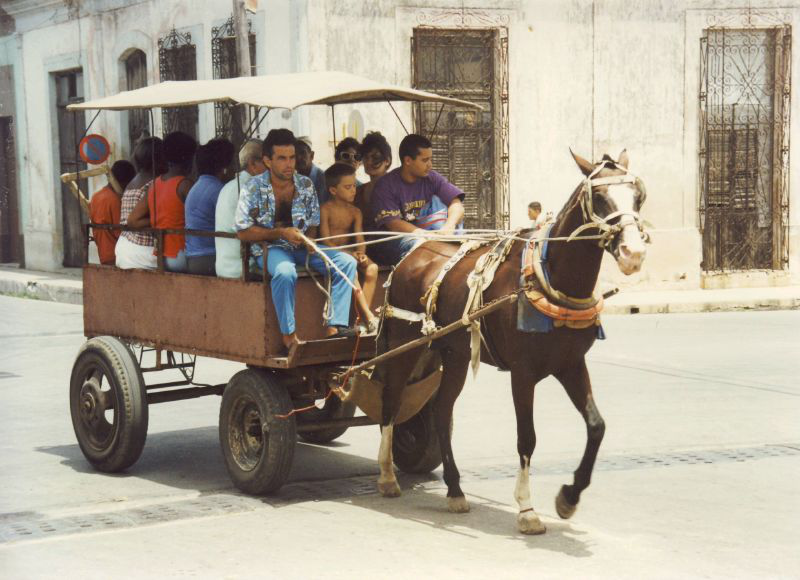 Castro's Crash: The Special Period, 1991
Background Guide coming soon!

In 1991, the Soviet Union officially ceased to exist. The dissolution of the USSR caused the Cuban economy to crash into a depression so bad that people went back to riding horses for transportation. Cuba's leader, Fidel Castro, declared to the nation that they had entered a "Special Period." In the years to come, international trade, agriculture, and almost every industry in Cuba would enter a rapid decline. Food and gas shortages would create further chaos in the island nation, the impacts of which have been felt for decades after. As delegates of the Cabinet and leaders of Cuba, you must bring stability back to your great nation. Will you rise like a phoenix from the ashes? Or will you burn away in the chaos that ensues?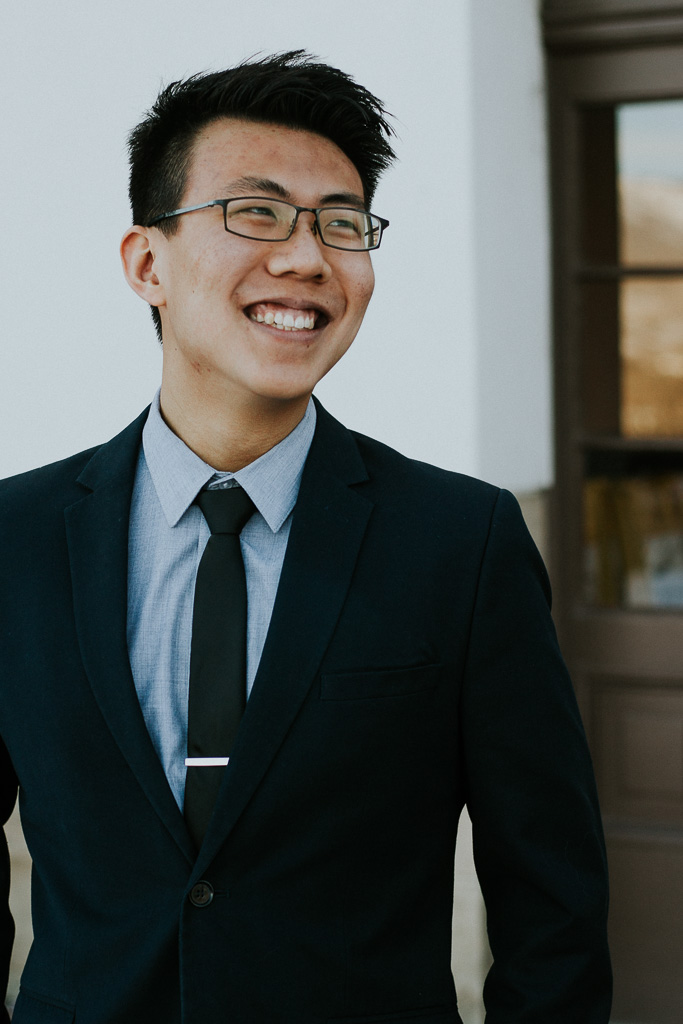 Jeffrey Zhou
Chair
Dear Delegates, a hearty welcome to UCBMUN XXVIII! My name is Jeffrey Zhou (he/him), and I will be your chair for the Cuban Cabinet, 1991. A little about me: I'm a junior here at Cal, double majoring in Computer Science and Economics, and UCBMUN was the very first club I joined in college (an awesome decision if I say so myself). Last year, I had the pleasure of chairing a crisis committee in our first in-person conference in a while, and this year we are so happy to welcome everyone back to stunning San Francisco. In my (very limited) free time, I'm a massive Formula 1 and baseball fan, and I also enjoy watching very old, very boring movies. I'm very excited to meet you all in the spring for what is going to be an unforgettable conference.
Best,
Jeffrey Zhou
Chair, Castro's Crash: The Special Period, 1991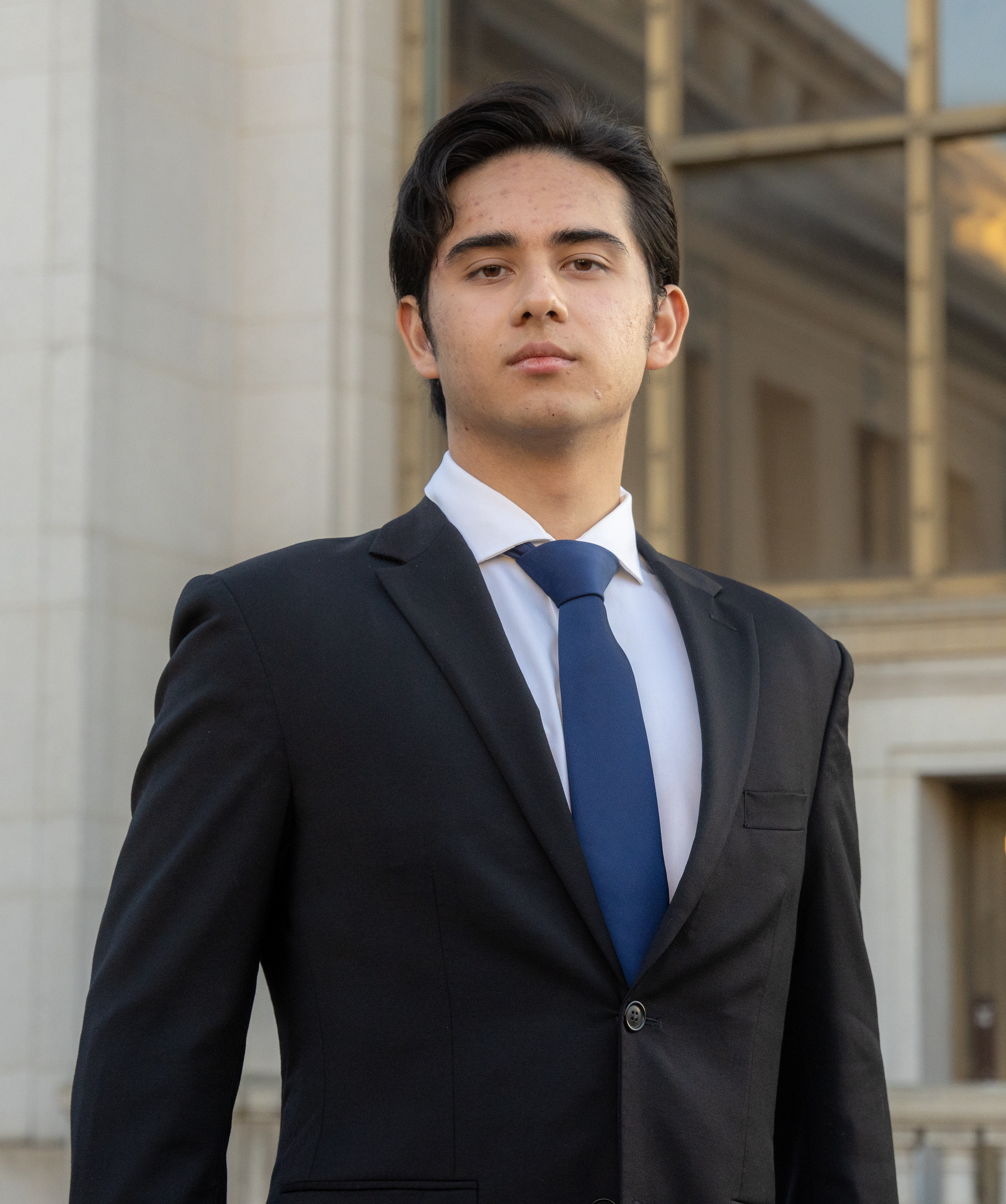 Saranyu Nel
Crisis Director
Dear Delegates, my name is Saranyu Nel (he/him) I am honored to be your Crisis Director for the Special Period Cuban Cabinet of 1991 and welcome you to San Francisco. The history of the communist world is a topic I've always had a deep interest in. Cuba is one of the last five Communist states to exist today and the Special Period (1991-2000) was its existential challenge. The Special Period is a story of a small nation's resilience in the face of all economic and political odds stacked against them. As a crisis delegate, your backroom arcs will need to account for the resource scarcity and economic isolation you will all face at the start. I hope to see your plans rooted in research and that you've taken the time to learn Cuban culture. My advice is to always be ready to adapt. Use collaboration as tool to further your arcs but remain proactive against all potential threats. I'm very excited to read your notes and see which direction you take your character! I'm a third year double majoring in Molecular & Cell Biology and Psychology with a particular interest in neurological disorders. I was born in Bangkok where I spent my early childhood before moving to Beijing. I then went to High School in Marin, California where I discovered Model UN for the first time. My favorite bands are Bring Me The Horizon, Kings of Leon, and Red Hot Chili Peppers. This UCBMUN will mark my 6th year doing MUN and I look forward to seeing many of you in the Cuban Cabinet! Please feel free to reach out to me if you have any questions.
Best,
Saranyu Nel
Crisis Director, Castro's Crash: The Special Period, 1991