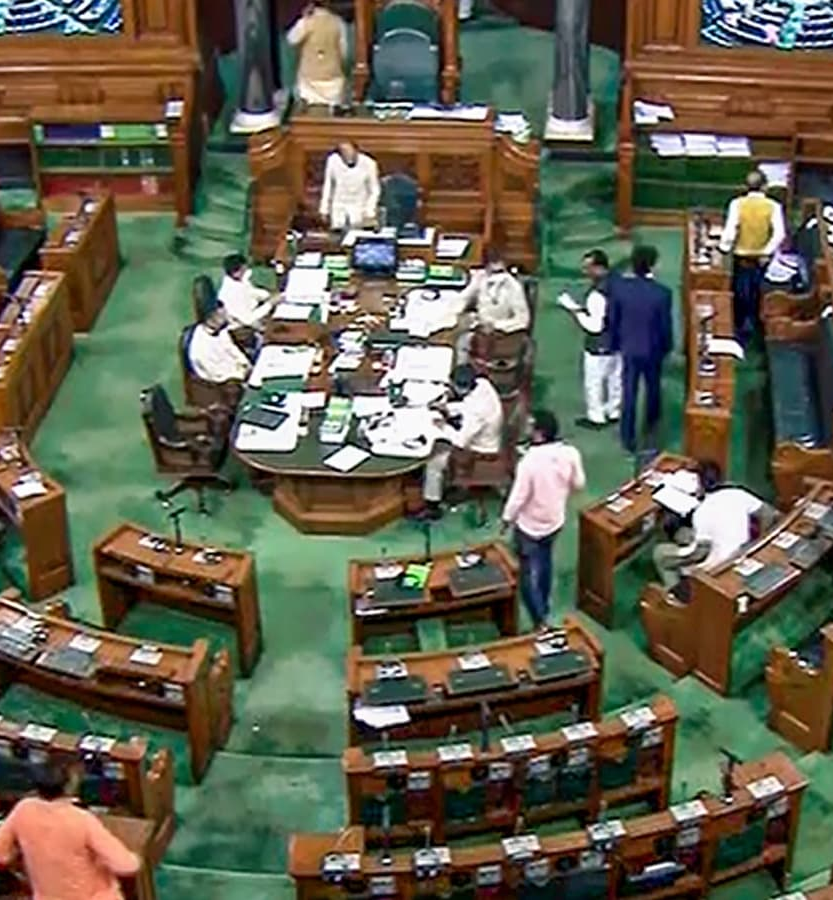 Lok Sabha
Background Guide coming soon!

TW: Mention of suicide Welcome to Lok Sabha-India's lower house of bicameral parliament! Recently, India has seen a large spike in farmer suicides largely fueled by crop failures, raising input costs, and low market prices trapping farmers in a cycle of debt. These farmer suicides are a vivid representation of the failures of India's agricutlural system that are in desperate need of reform. Therefore, this committee will take place in the current day and will address the topic of agricultural welfare throughout India. Please bear in mind that we will be tackling some heavy topics with some very real consequences so be extra mindful of how you address certain parts of debate and please remain respectful at all times. Delegates will be assigned one of India's major parties and will be forced to collaborate in a hectic environment directly influenced by the wants and needs of the public outside of committee (think mini-crisis updates without the crisis element [look at BG for more info]). Lok Sabha is famously one of the loudest and rowdiest governmental bodies which will be emulated at times throughout the week. Acting as members voted by their respective constituencies, delegates should come prepared with detailed research that can lead to specific and realistic solutions and need to be ready to push their agendas and ideals forward throughout the course of the weekend. Good luck!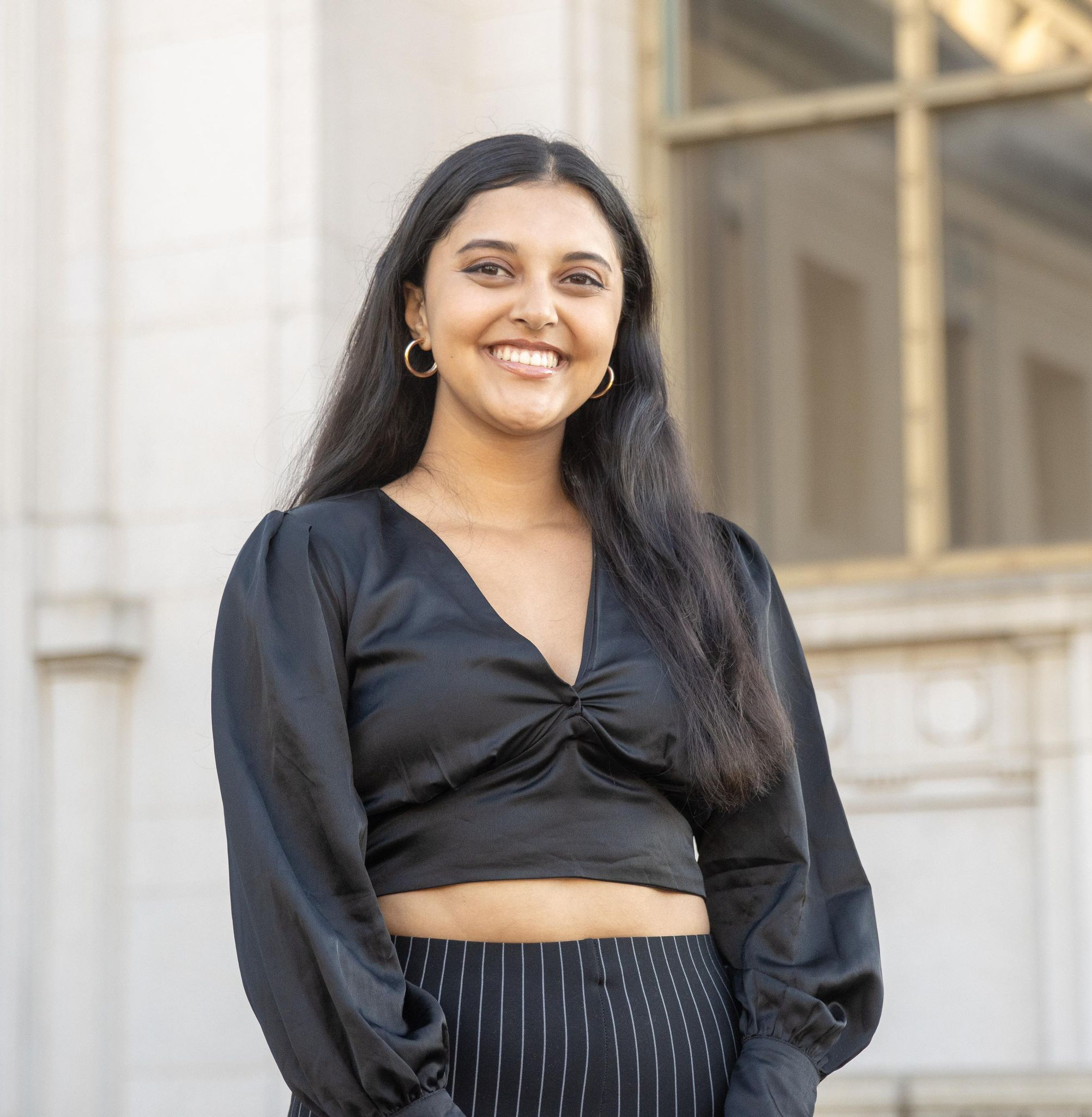 Drishti Gupta
Chair
Hey everyone, welcome to UCBMUN! My name is Drishti (she/her), and I'm a third year studying Data Science. Originally born in India, I moved to the United States with my family when I was 2, and I've been in the Bay Area ever since! In my free time I'm a huge cricket fan and a major Swiftie (bonus points if you drop Taylor Swift puns throughout committee). I'm honored to be chairing this committee alongside Dylan, and can't wait to hear your creative ideas, solutions, and see how you embody Indian congresspeople in what will be a not-so-calm weekend. Excited to see you soon!
Best
Drishti Gupta
Chair, Lok Sabha
Dylan Nokleby
Chair
Hi! My name is Dylan Nokleby (he/him), I'm a sophomore here at the lovely UC Berkeley, and will be one half of the chairs for this Lok Sabha committee. I'm currently studying Mechanical Engineering and am serving as the General Assembly Head Delegate of UCBMUN's travel team. I grew up as an expat kid--living in Australia, Scotland, Singapore, and the States--which is one of the reasons I'm so excited for this committee. I feel as if the collegiate MUN circuit often neglects the intricacies and uniqueness of national governments so hopefully this weekend will be a way for all of us to learn more about the workings and role of India's lower parliamentary house. Outside of MUN, I am an avid sports fan but I also love food, music, and travel. My other involvements on campus include playing for the Cal Men's Club Soccer team and being a member of a consulting club here at Berkeley. I'm seriously beyond excited for this committee, so bring your best research, speeches, and all the energy!
Best,
Dylan Nokleby
Chair, Lok Sabha