Strang(l)ers in the Night: The Mystery of the My Way Killings
Background Guide coming soon!

In the midst of Manila's bustling, vibrant streets, a haunting melody of death strikes up a chilling note. A series of ruthless murders have occurred all over the city, and a peculiar pattern begins to emerge: Frank Sinatra's 'My Way' playing eerily in the background at each of the crime scenes. Yet, in the city's cacophony, it's uncertain whether these deaths share a dark connection, or if the song is just an eerie coincidence. As dedicated police investigators, delegates will traverse the treacherous labyrinth that is Manila, facing a series of baffling murders that echo through the streets of the Philippines. Navigating through a maze of danger and deception, delegates must put their skills to the test, deciphering cryptic clues, examining enigmatic suspects, and evading becoming another verse in this bloody ballad. Can you unravel the mystery before the song fades into silence? Will you hit all the right notes? Or will your voice waver and crack when the time comes?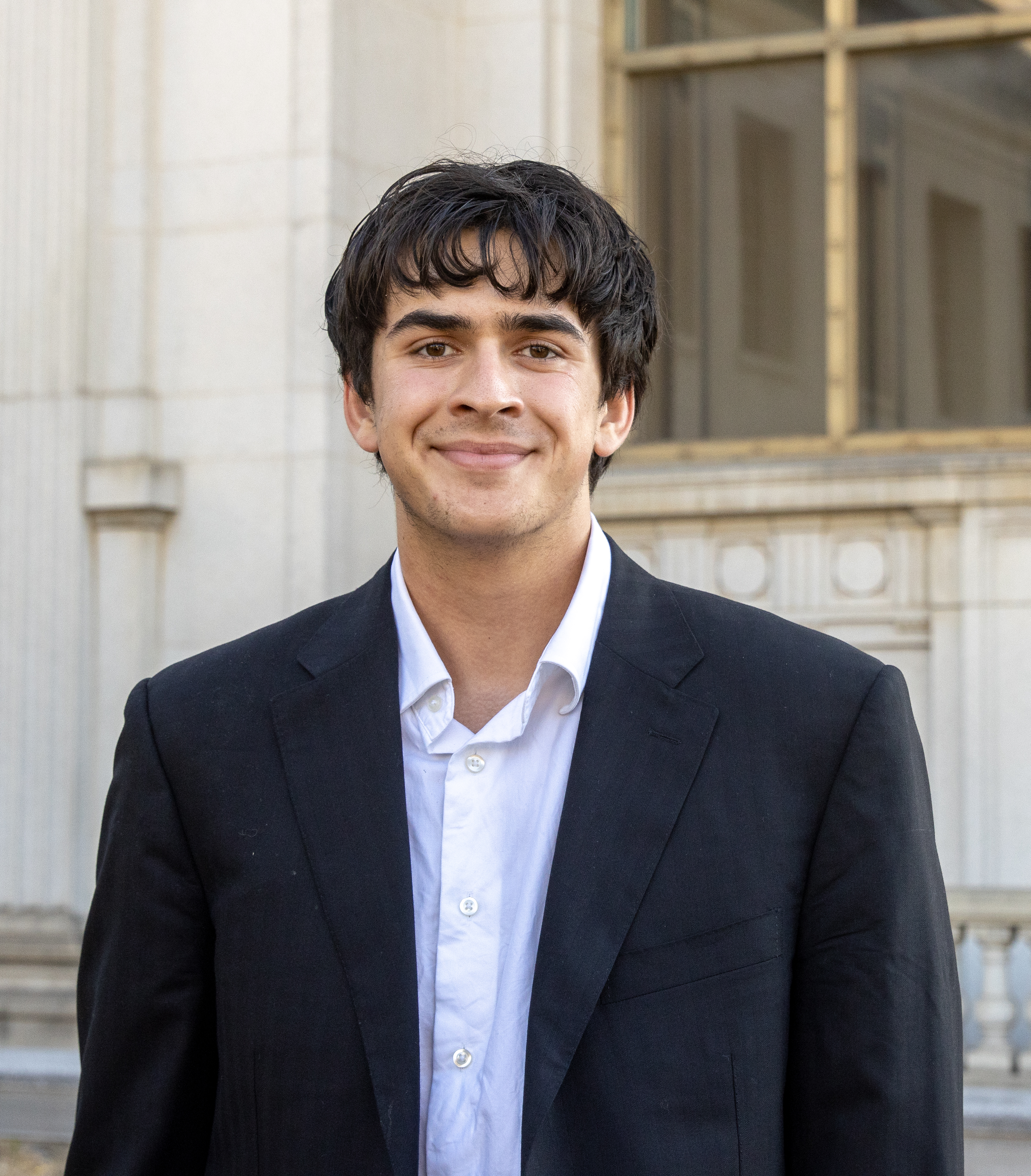 Milad Brown
Chair
Hi everyone! I'm Milad (he/him). I'm a Sophomore from the Bay Area studying CS. I joined UCBMUN immediately after coming to Berkeley in Fall '22 and I've been super involved since. My one true love is building cool things with tech. I can usually be found in the gym or the kitchen. If you see me at conference, ask me for skincare advice or anabolic recipes. I look forward to an amazing committee! Watch out for my singing--it may get me killed.
Best,
Milad Brown
Chair, Strang(l)ers in the Night: The Mystery of the My Way Killings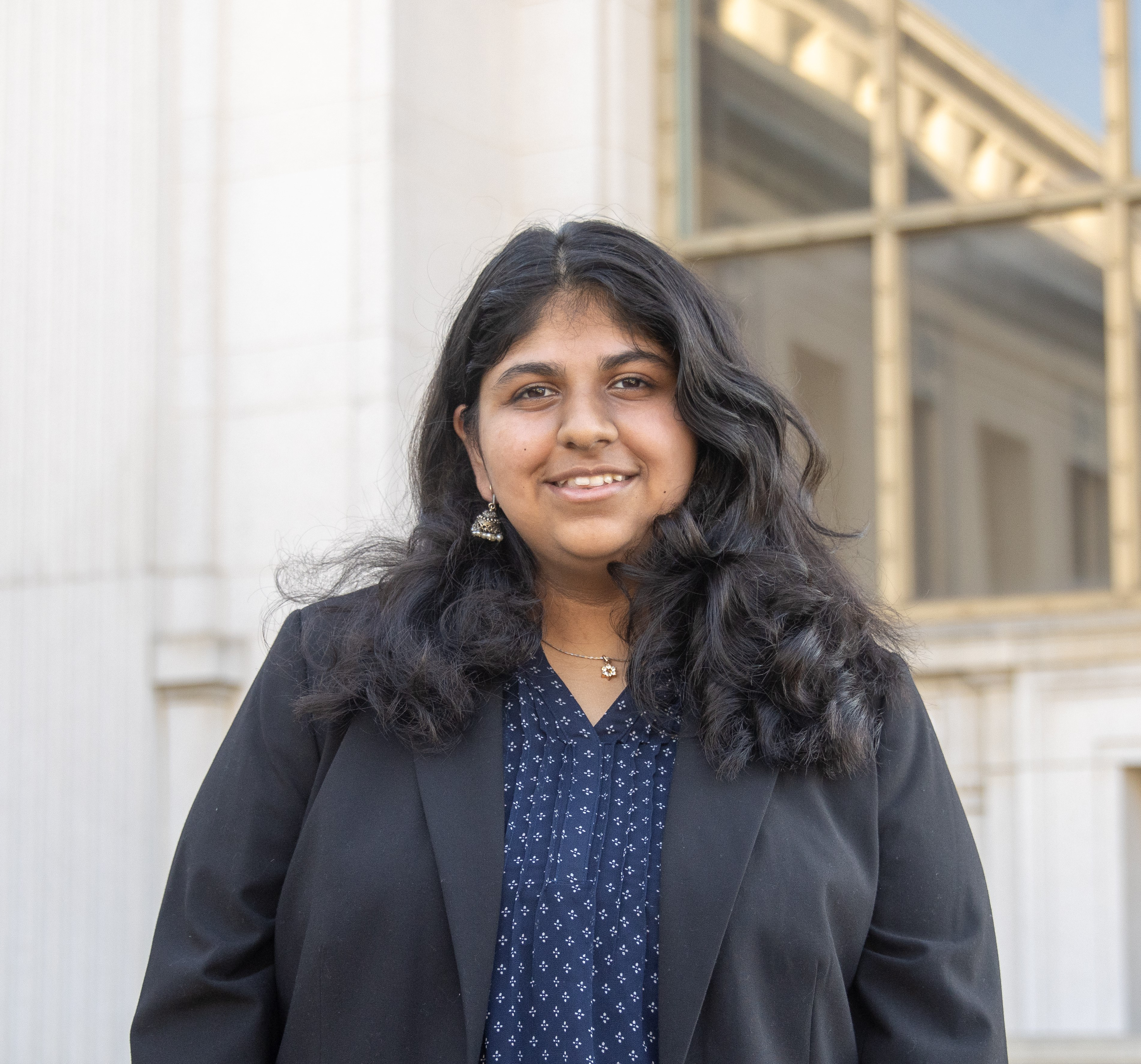 Victor Villalobos
Chair
Hello all! My name is Victor (he/him) and I am a senior majoring in political science with an emphasis in international relations. Although I was born in Los Angeles, California, I am from a small town called Worthington, Minnesota. Ever since I was a teenager, I have always been fascinated with mysteries, and the motors behind the killers that commit these acts, and to finally be able to look behind the scenes in organizing this committee makes me ecstatic! I look forward to seeing you all in the spring!
Best,
Victor Villalobos
Chair, Strang(l)ers in the Night: The Mystery of the My Way Killings