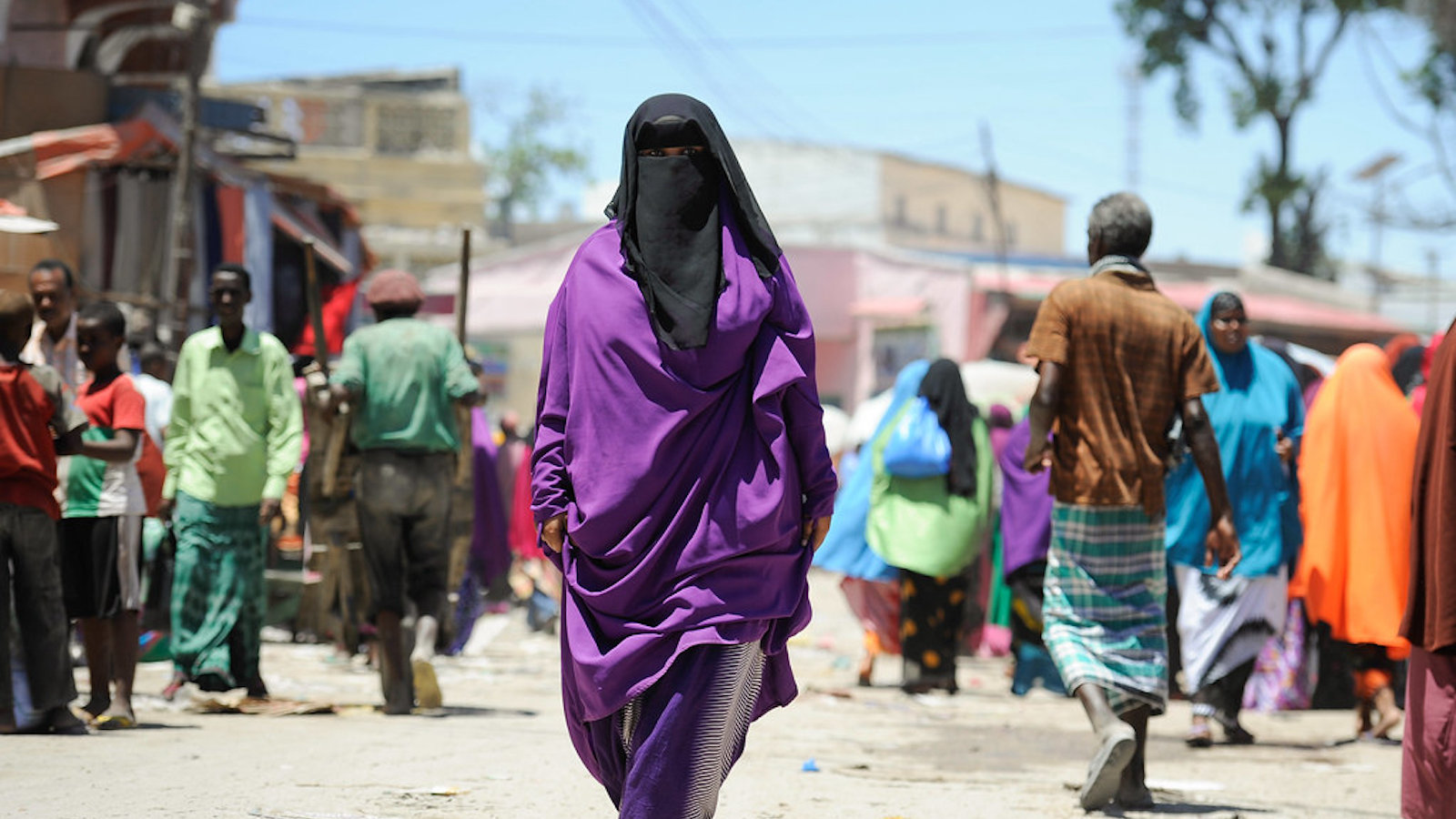 We Need to Somali-Land On Our Feet: SNM Cabinet, Somaliland, 1991
Background Guide coming soon!

The year is 1991. In the wake of a devastating civil war, Somalia is fragmented and the north is on the brink of declaring independence. As the leaders of the Somali National Movement, your task is to carve out a nation from the ruins, forming the government of the emerging entity of Somaliland. Challenged by the chaos of a divided nation, you must balance the complexities of tribal loyalties, manage international relations, and ensure the fragile peace that hangs in the balance. Can you navigate the delicate act of nation-building, achieving the dream of a stable, prosperous Somaliland? Your decisions and negotiations will shape the destiny of a nation and its people. Every word you utter, every alliance you forge, every policy you enact carries the hopes and dreams of millions. The future of a nation is in your hands. Will you rise to the challenge and lead Somaliland into a new era of peace and prosperity? Or will your efforts crumble under the weight of this monumental task?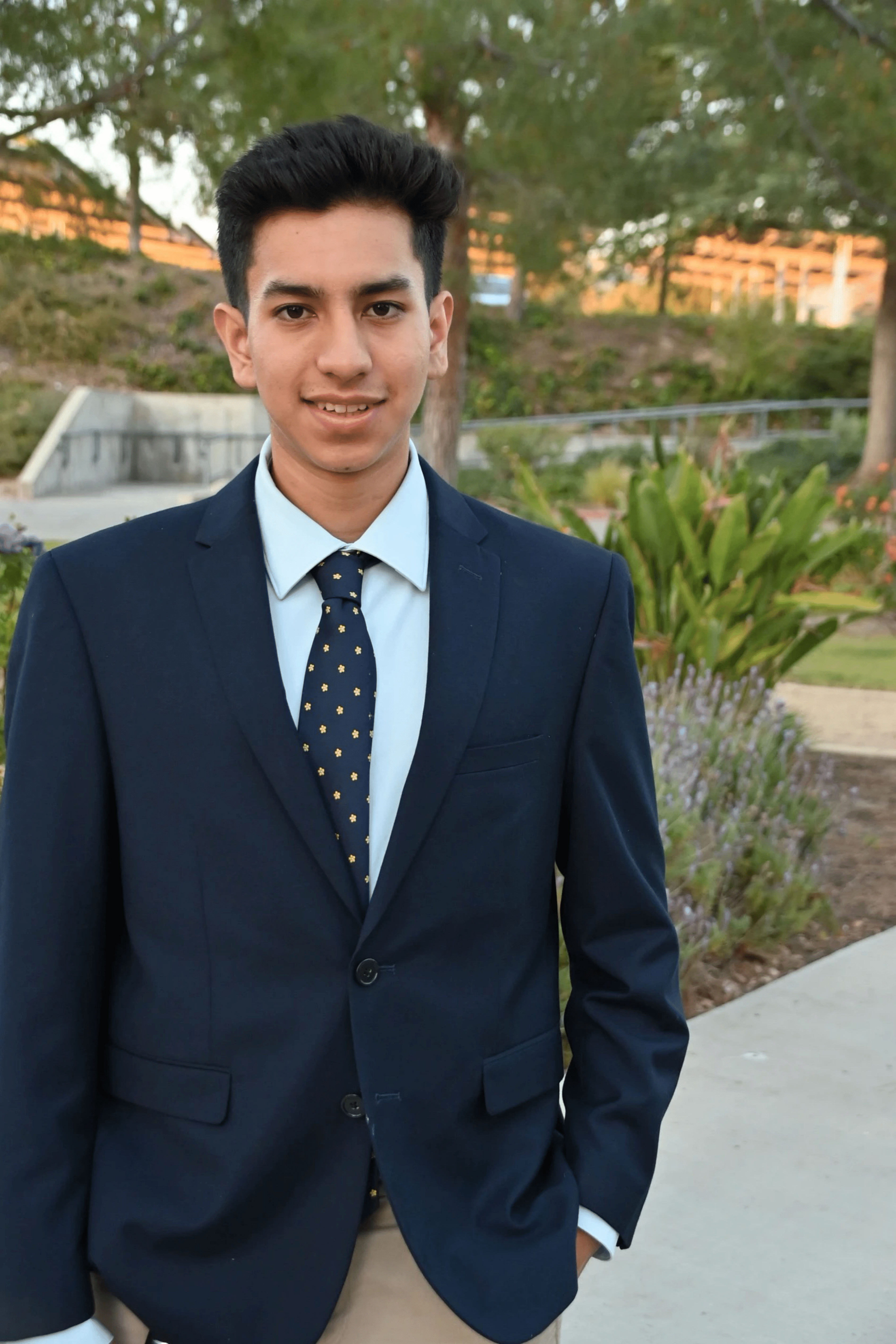 Chris Ojeda
Chair
I am so excited to welcome you to Somaliland! I'm Chris Ojeda (he/him)! I am a senior studying Political Science with a minor in Public Policy. I'm going to be your chair for the SNM Cabinet, Republic of Somaliland, 1991 committee. I'm particularly excited to see how this committee unfolds, especially considering the government's lack of structure and resources. This committee starts at a critical moment in Somaliland's history, a fledgling state mired by issues non-unique to the region. Starting from near-to-nothing, I am interested in seeing how the committee deals with issues such as international recognition, insurgency, and political instability. Delegates have free reign to take Somaliland in whatever direction they choose, with the end goal of creating a solid foundation for the future of Somaliland.
Best,
Chris Ojeda
Chair, We Need to Somali-Land On Our Feet: SNM Cabinet, Somaliland, 1991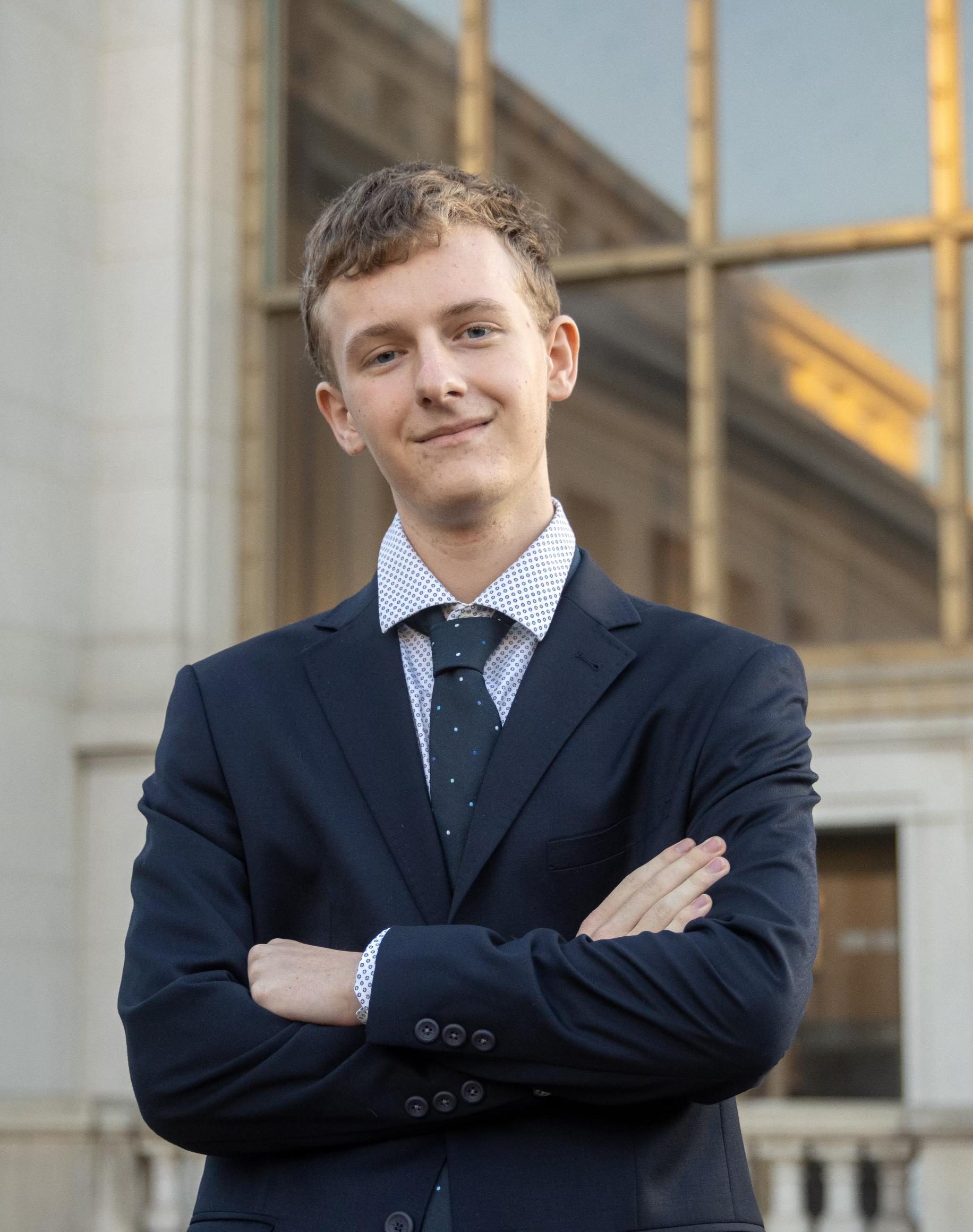 Jackson Englar-Carlson
Crisis Director
Welcome Delegates to the newly independent Somaliland! My name is Jackson Englar-Carlson (he/him), and I am excited to be your crisis director for the committee! I am a sophomore from Huntington Beach, California, double majoring in political science and public health, with a minor in public policy. Somaliland, after breaking free from Somalia in 1991, has been essentially an independent country though it isn't recognized by almost all of the world's nations. It has experienced immense instability despite its best efforts. I look forward to watching all of you build this country from the ground up, and sharing in the success (or the failure) of your efforts. When I'm not planning the birth of a new country, you can probably find me at some type of internship, exploring the Bay Area, or trying out a new restaurant (hit me up for recommendations if you need any)!
Best,
Jackson Englar-Carlson
Crisis Director, We Need to Somali-Land On Our Feet: SNM Cabinet, Somaliland, 1991