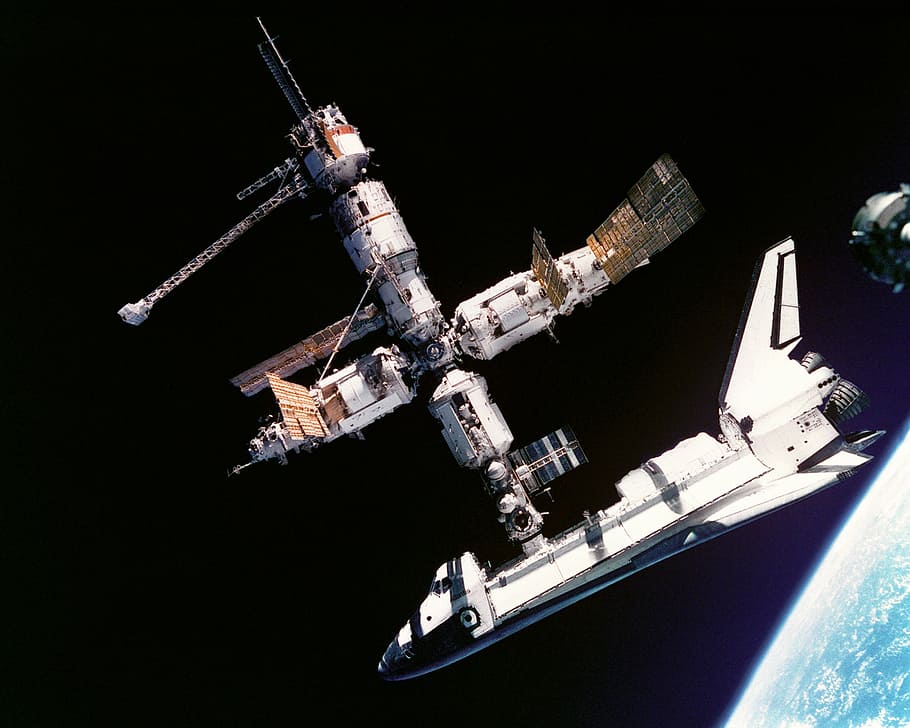 United Nations Office Of Outer Space Affairs
Background Guide coming soon!

Welcome to 2200, where humanity has made it to Mars. Nations with space programs have sent delegations to set up camp, and each established their respective country on the new frontier. For the last 50 years, society on Mars has been developing, quickly stepping through the industrial, medical, and communication revolutions that Earth had followed centuries before. However, the UN Office of Outer Space Affairs, UNOOSA, has not been able to agree on centralized policies since the Space Race in the 1990s. As a result, international law was thrown on the back-burner when private and public space companies alike began regularly transporting humans to Mars. As delegations in UNOOSA, you are tasked with creating policy cognizant of the conditions present on the planet, while trying to avoid situations that Earth faced. As Mars has entirely different atmospheric conditions, unfamiliar implications on healthcare, and no way of addressing stateless transports from Earth, the planet has begun to see climate change, declining public health, and a refugee crisis—a few issues among the many that you'll need to consider as you shape the future of international space policy.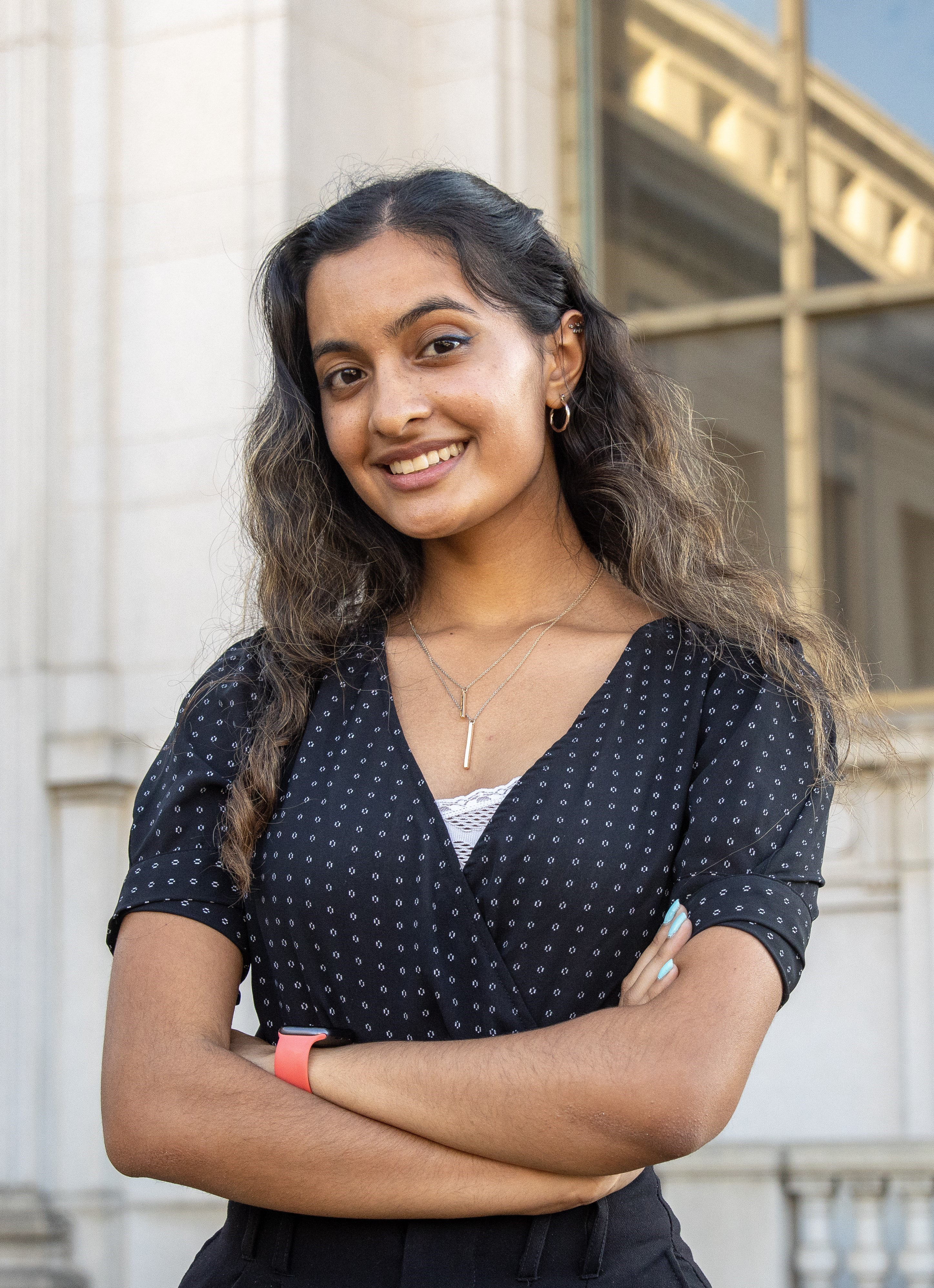 Anya Shah
Chair
Hey everyone, I'm Anya (she/her)! I'm a senior studying Electrical Engineering & Computer Science and minoring in Public Policy and I'm from Santa Clarita, CA. I'll be your chair for Futuristic UNOOSA at UCBMUN. As a nerd for all things space and a believer in food for thought, I am incredibly stoked to see the politics that might be at play if (when!) humanity becomes interplanetary. Outside of MUN, I like coding cool things, stargazing, learning languages, poring over books, and drinking lemonade. I look forward to meeting everyone and hope you all have a great conference! :)
Best,
Anya Shah
Chair, United Nations Office Of Outer Space Affairs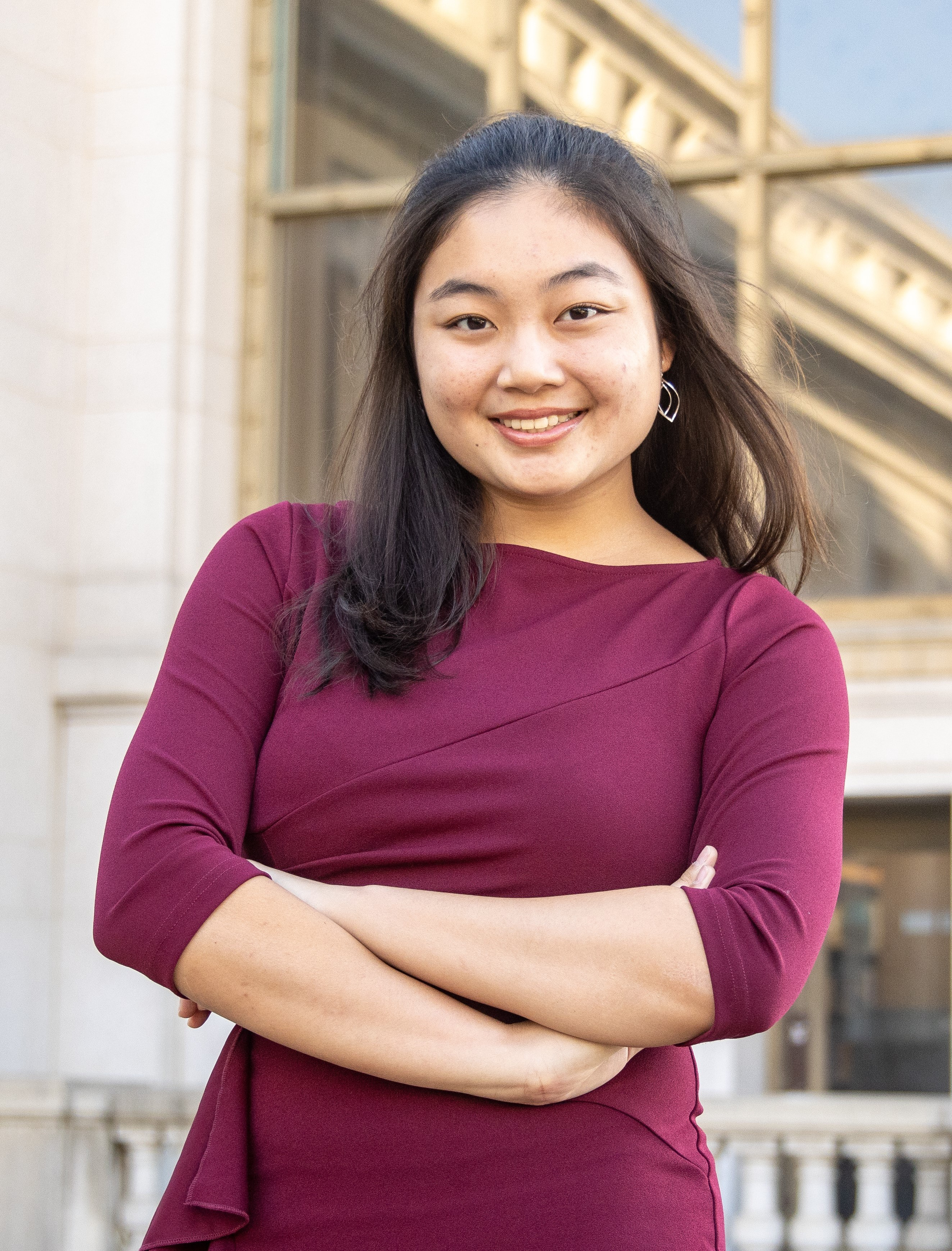 Mye Makornwattana
Chair
Hi! My name is Mye Makornwattana (she/her), I'm a sophomore from Bangkok, Thailand and am currently pursuing Molecular & Cell Biology on the Pre-Med Track at UC Berkeley. Outside of that, I participate in MUN, which has fostered the pursuit of my other fields of interest and I have loved competing and staffing conferences since highschool. In my free time, I enjoy traveling, cooking, swimming, and just making great memories — which UCBMUN has contributed immensely to with all the traveling I get to do and time I get to spend with some of my best friends. I'm beyond excited to see all of the ideas related to space travel and cannot wait to see delegates use their creativity to navigate a committee on unprecedented times and technologies.
Best,
Mye Makornwattana
Chair, United Nations Office Of Outer Space Affairs