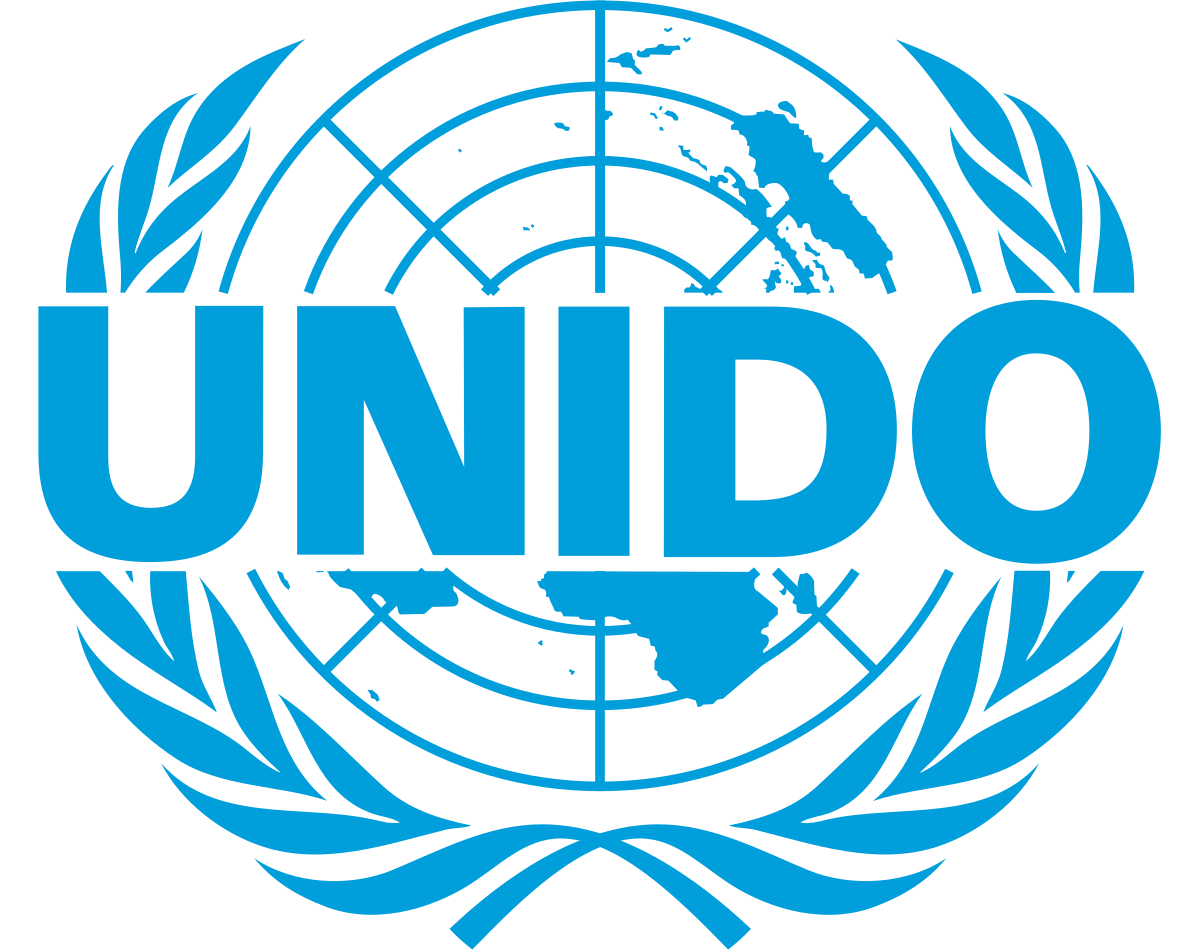 United Nations Industrial Development Organization
Background Guide coming soon!

Welcome to the UN Industrial Development Organization! This committee specifically focuses on industrial regulation and development with a focus on building a more resilient supply chain, food system, and planet. It takes place in the present day and delegates will decide between the following two topics: the economy of agriculture and sustainability in production supply chains. Agribusiness is an integral part of the world economy, and can be leveraged to invest back into rural communities and to alleviate world hunger. Risk management, technology, and inclusion can benefit everyone from homestead farmers to food-processing giants. Similarly, accountability for industrial supply chains can improve working conditions and reduce the effects of climate change. Pursuing a circular economy–one based on the reuse of existing materials–would reduce waste and undo the damage industrial production has wrought. Delegates will be asked to pursue solutions that address universal issues, while also supporting economic growth and stability.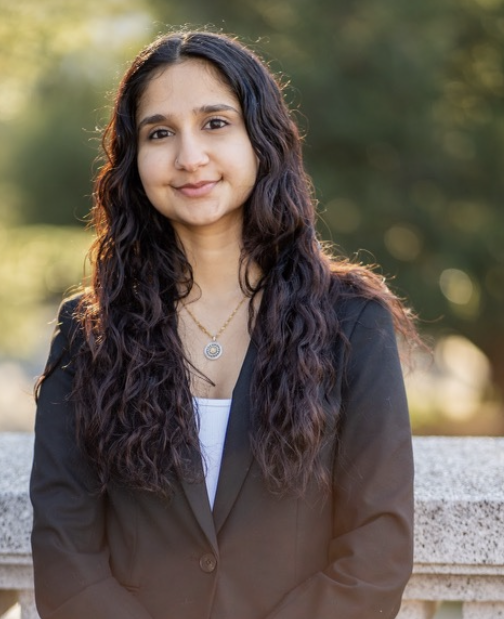 Rhea Vohra
Chair
Hello delegates, my name is Rhea Vohra (she/her), and I am so excited to be chairing this committee! I am originally from Memphis, Tennessee. Currently, I am a senior majoring in Political Science with a concentration in International Relations and minoring in Public Policy. Prior to this year, I served as the USG of Generalized Assemblies and spec-bods, and while I greatly enjoyed that time on Secretariat, I am now looking forward to co-charing this amazing committee! There is something very special about helping facilitate a conference where bright and enthusiastic individuals are eager to collaborate in finding solutions to complex global issues. Caitlyn and I are both so incredibly excited to meet all of you and see how all of your hard work and collective efforts will come to fruition by the end of the conference weekend.
Best,
Rhea Vohra
Chair, United Nations Industrial Development Organization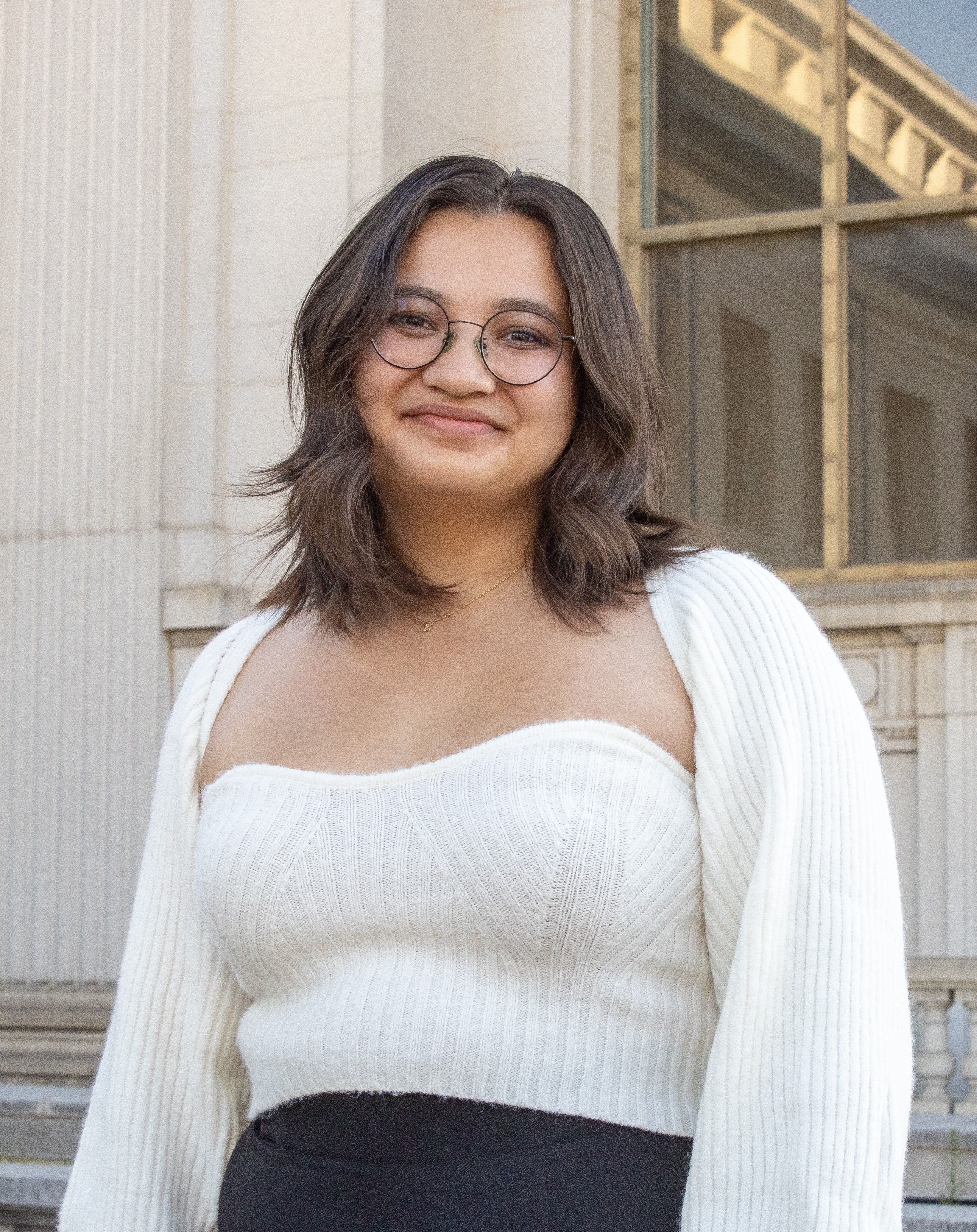 Caitlyn Wilt
Chair
Hello delegates, welcome to UCBMUN! My name is Caitlyn Wilt (she/her) and I am beyond excited to be your chair for the UN Industrial Development Organization. I grew up in the depths of suburbia in Orange County, California, but I've spent the past two years on an agricultural research project with the Institute for the Study of Societal Issues learning about rural communities. I'm a junior double majoring in Legal Studies and Economics and minoring in Celtic Studies. When I graduate, I plan to work for a few years then go to law school. Outside of MUN, I read, cozy game, and take myself walks around Berkeley. Whether it's food or your phone, our core necessities are tangled in a complex web of struggle, advocacy, regulation, economy, and sustainability. Community inclusion is the rising tide that raises all ships for these industries and for our committee. Our topics propose cohesion out of a multitude of competing interests, and I'm excited to see how you balance them or tip the scale. See you in committee!
Best,
Caitlyn Wilt
Chair, United Nations Industrial Development Organization