WHEN: February 29th to March 3rd, 2024

WHERE: InterContinental San Francisco

HISTORY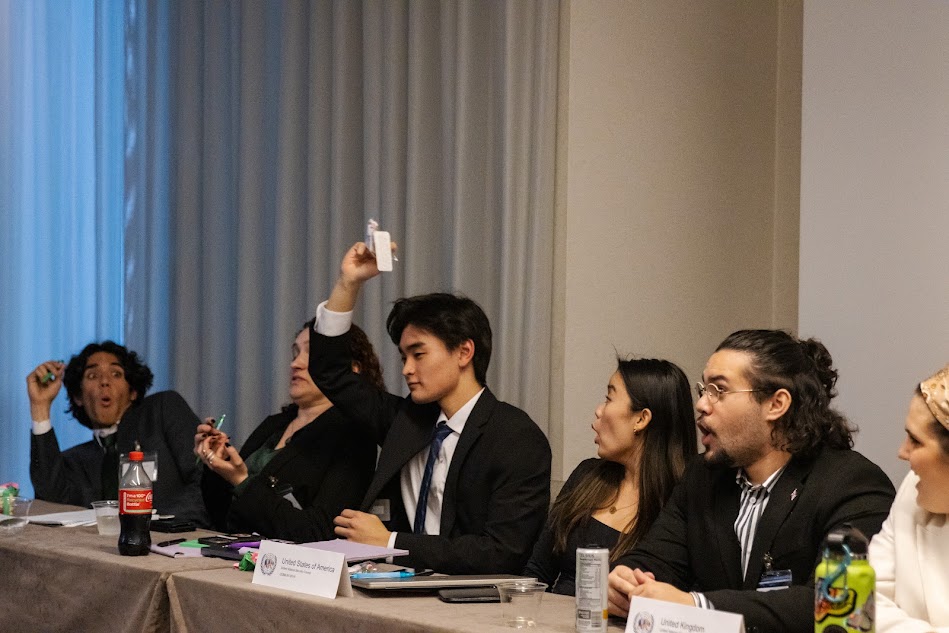 History
Almost 3 decades ago, UC Berkeley Model United Nations began with the goal of inspiring college students to challenge themselves in the realm of policy-based problem solving. Since then, UCBMUN has provided delegates a forum in which to discuss the most urgent and pressing contemporary issues, while also giving them the opportunity to learn from our past.
The 28th iteration of UCBMUN is the culmination of years of pushing the boundaries on civic engagement and duty, helping create and inspire change-makers that will mold the future of humanity. Over all these years, UCBMUN has risen to become one of the most prestigious conferences on the West Coast as well as the United States. Sitting in the heart of San Francisco, UCBMUN has drawn from its historic surroundings and has given delegates experiences to last a lifetime, and this year shall be no exception.
Versatility
UCBMUN XXVIII features 15 unique committees that vary in terms of time, space, as well as theme. Delegates can expect fast paced, historical crises mixed in with substantive as well as current general assemblies for a perfect mix of committee experiences. Our specialized bodies also offer a challenging set of issues that will provide for not only contentious debate, but also the rise of innovative, thought-provoking solutions.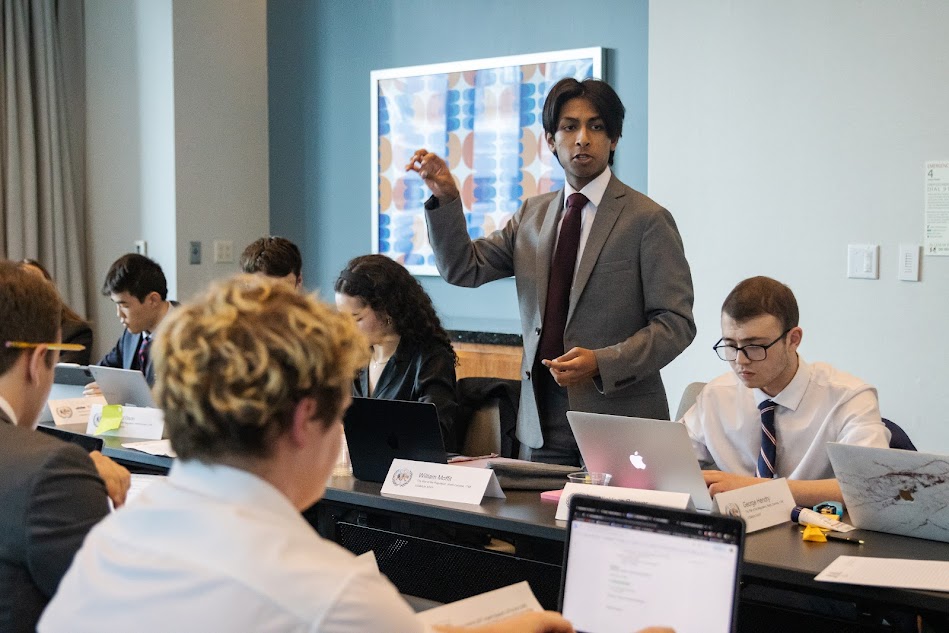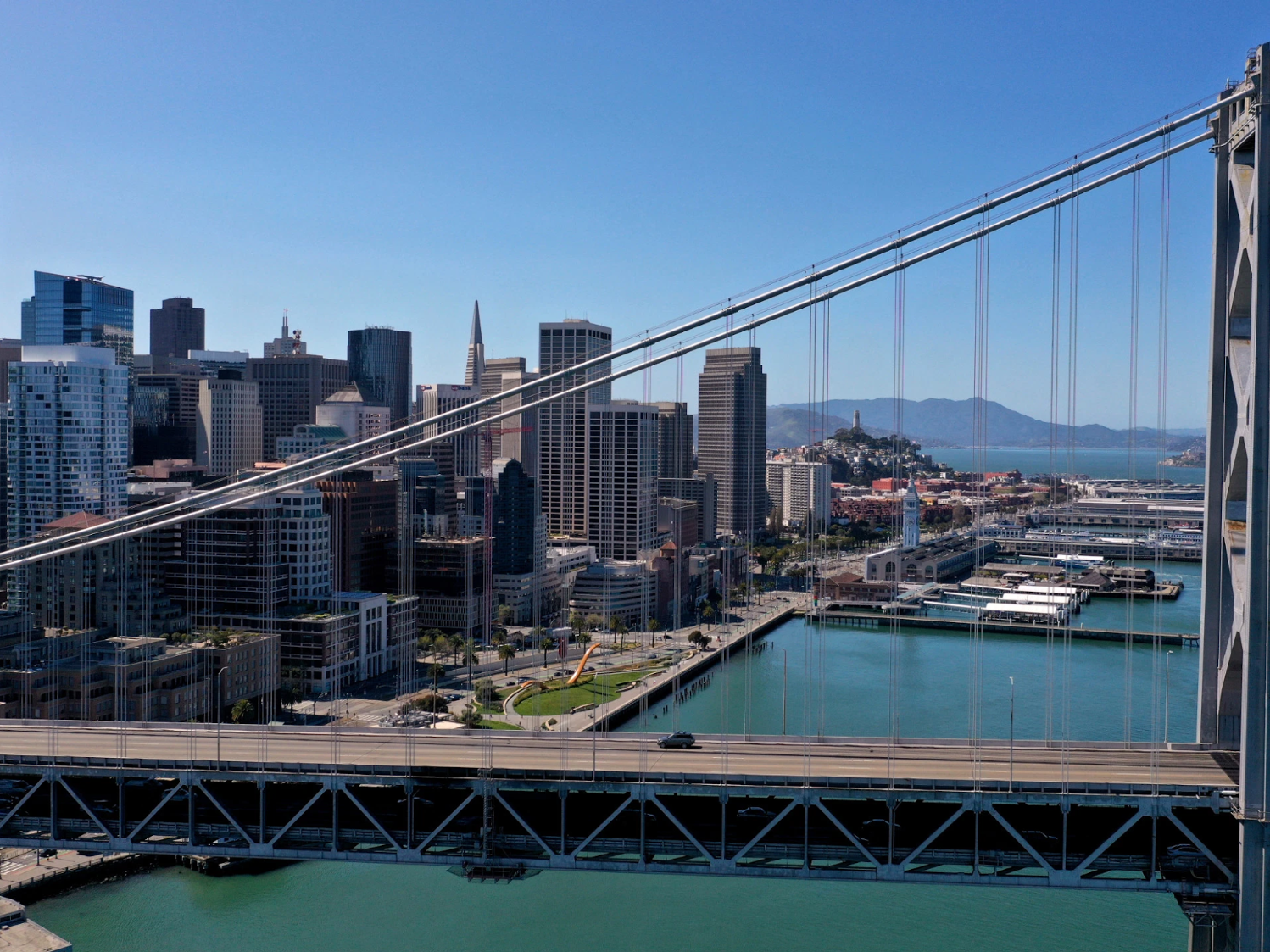 San Francisco
UCBMUN XXVIII is located in Union Square, the center of San Francisco. Delegates can explore a number of SF's attractions including Alcatraz, the Golden Gate Bridge, Fisherman's Wharf, and Ghirardelli Square. San Francisco's nightlife is second to none. Delegates can explore San Francisco's world famous cuisine while walking down the Embarcadero. All of these amazing attractions are within 2 miles of the conference venue.
Passionate Staff
UCBMUN staff is composed of a variety of majors and concentrations, each of whom shares a passion for Model UN as well as policy. With a large majority of staff that has traveled, UCBMUN boasts some of the most competitive staffers on the circuit as well as those who attend one of the most prestigious political science universities in the country. Our staff could not be more prepared to host the 28th edition of this conference.